[custom_frame_center shadow="on" parallax="off"]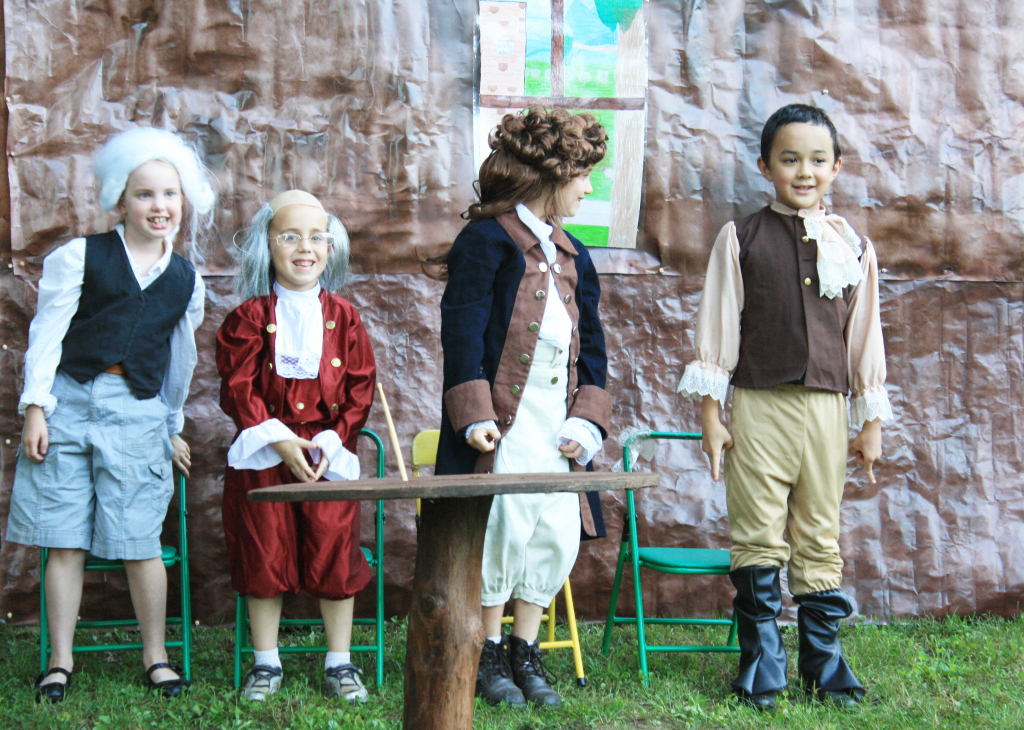 [/custom_frame_center]

Uncle Rick's lively, kid-friendly style
Uncle Rick takes the boredom out of nap time, bed time and long car trips
Uncle Rick explains hard words and concepts so that little listeners can understand
Uncle Rick is always available when a youngster says, "Read to me!"
When Uncle Rick reads Scripture, he explains it in a way that children can understand and apply in a practical way
---

---
[/custom_list]


1In addition to his high school and college drama training, Uncle Rick honed his storytelling and read-aloud skills by entertaining his fourteen children and now, his thirteen grandchildren.

2Uncle Rick is fascinating. He chooses books that young folks love and reads them with enthusiasm—because he loves them too.

3Uncle Rick's audio books inspire! Your child needs to be challenged to grow up great for God. He makes the young listener feel that he is right there in the Little House in the Pasture, reading along with Uncle Rick.



---
WHY DO PARENTS LOVE UNCLE RICK?