UNCLE RICK AUDIO BOOK CLUB
"I think the ministry you provide for families is incredible! I tell everyone about your Scripture CD's and books as well." I am so grateful to be able to learn from your wisdom.

-Stephanie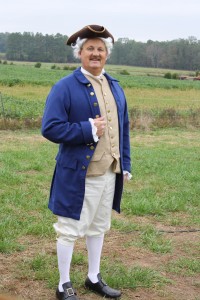 The Uncle Rick Audio Book Club brings the best selection of
KID-SAFE
audiobooks you'll find anywhere, in a
monthly audio club subscription
.  Scripture—History—Adventure stories—Historical Fiction.
When your family joins Uncle Rick's audio book club, you will download two Uncle Rick audio books of your choice each month for only $10. That's two great audio books for LESS than the price of one—$30 worth of great audios for only $10! What a bargain!
But there's more—much more.  In addition, you will receive a 20% DISCOUNT on every purchase you make from Character Concepts for as long as you're a member of the Uncle Rick Audio Book Club.  It's like enjoying a 20% OFF sale all year long!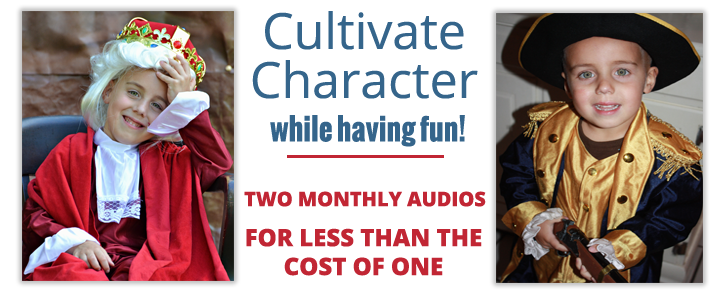 ---
"Dear Uncle Rick, Thank you for your CDs. We have seven CDs. I like your CDs because I know who is reading them and I like how you read them. I want to try to graft some of the trees together that are in my yard, like you said on one of your CDs. I am 10 years old."
-From your little buddy Joel
"Our kids love the audio CD's! We've listened to a sampling of all of them and my three year listens intently as Uncle Rick retells the Bible stories that he already knows well. The CD's have been a great addition to our car rides, naps and bedtime.Thanks again!"
-The Blair Family
---
Scores of the best old books we can find-The kind of books we love to read to our own kids.
Great books from long ago, when youth authors wrote to teach character lessons, not just to entertain.
The core values of family, faith and freedom saturate the pages.

---
Each month take your pick from all our Uncle Rick audio downloads. You'll get two entire audiobooks each month for only $10.
Plus, you'll enjoy a 20% discount on all products on the Character Concepts site for as long as you're a member.

Uncle Rick can never replace Mom, but he can sure make her life a lot easier.

---
UNCLE RICK EBOOK CLUB – Coming soon…

"I can't find enough good books for my kids!"