Description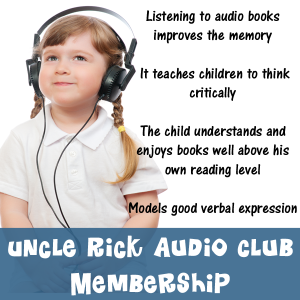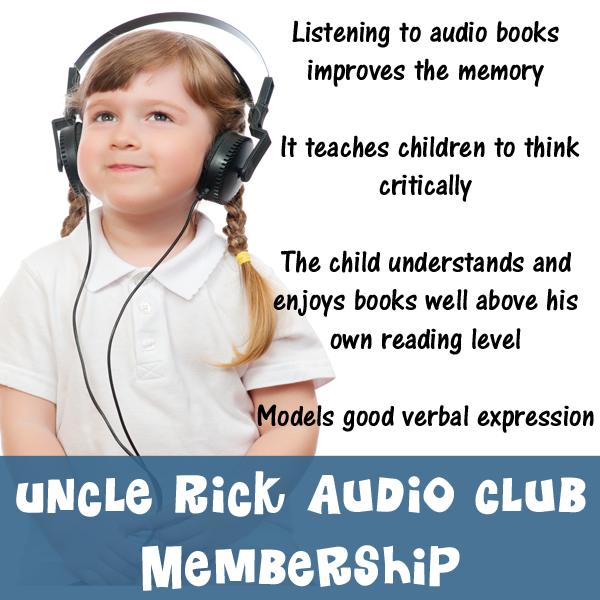 When purchasing a certificate, keep in mind that the audios inside the membership are $15.00 each. If you purchase enough for sign up ($10.00), they will receive two audios with their sign up.
Purchase an Uncle Rick Audio Club gift certificate! Would you like to give a wonderful gift to the Uncle Rick Audio Club?
Info:
Gift purchase can be made in any amount, and even split among email recipients.
Quantity can adjusted, if you want to purchase more than one credit, i.e., a credit for $240 in the form of gifts of $120 each for 2 people – Enter 120.00 in provided box and increase quantity to 2.
Go through the normal purchase process – Add to cart, checkout, payment, etc.
On checkout page, you can enter recipient's details, if they want to forward the credit to someone else.
After payment is completed, a credit is generated and forwarded via e-mail to recipient(s).