Free Monthly Download
Enjoy a wonderful story monthly from Uncle Rick!
Treat your kids to a visit with Uncle Rick while he inspires, instructs and entertains them.  They`ll have so much fun they won`t notice that it`s educational! 
"I think the ministry you provide for families is incredible! I tell everyone about your Scripture CD's and books as well." I am so grateful to be able to learn from your wisdom.
Stephanie
Thank you SO much for making the audio book club! I can't express to you how excited I am that you have done this. I have been keeping a wish list of audio books I want to buy & have been able to purchase some as I have extra money along the way. You have completely blessed my family by making this book club available & affordable. I can not wait to share these books with my kids. I know they are going to make a huge difference in their education & their character formation. I am so grateful that you have done this. Thank you again! With prayers for many blessings for your family.
Colleen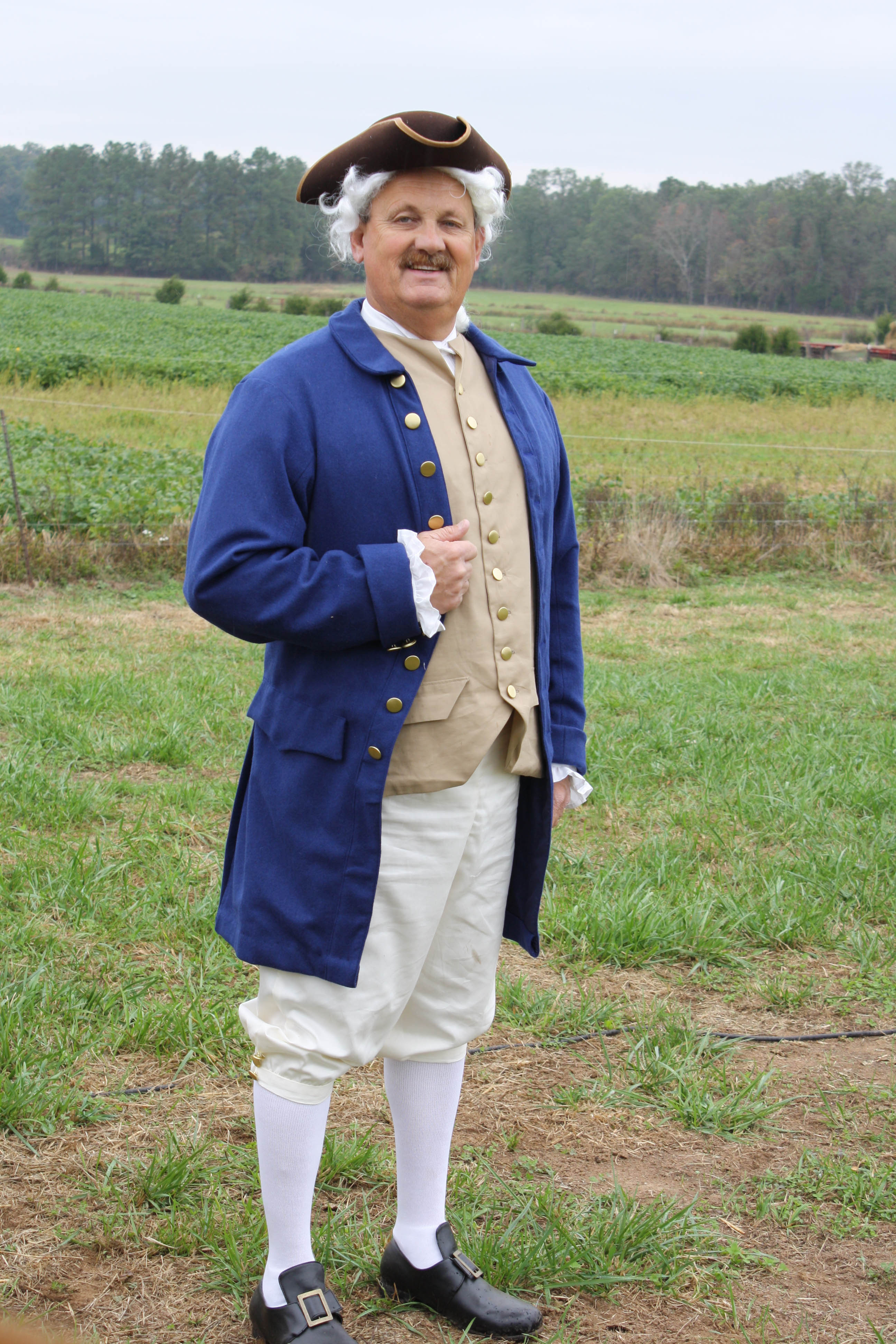 The Uncle Rick Audio Book Club brings the best selection of KID-SAFE audiobooks you'll find anywhere, in a monthly audio club subscription.  Scripture—History—Adventure stories—Historical Fiction. Get your FREE trial today!
When your family joins Uncle Rick's audio book club, you will download two Uncle Rick audio books of your choice each month for only $10. That's two great audio books for LESS than the price of one—$30 worth of great audios for only $10! What a bargain!
But there's more—much more.  In addition, you will receive a 20% DISCOUNT on every purchase you make from Character Concepts for as long as you're a member of the Uncle Rick Audio Book Club.  It's like enjoying a 20% OFF sale all year long!